After reading the title, I'm sure you're probably scratching your head and going "Whuuuut?" Either that, or you might have already passed judgement on the Gates couple as being a weird and eccentric pair.
But hold your horses, partner, because they're not doing this out of boredom. It's actually for a very noble cause. You see, while you and I go take a dump at the toilet and just flush away the whole mess with by pushing down the lever or pressing down the button, over 2 billion people in developing countries all over the world don't enjoy such luxury. (I mean, it's not even a luxury, for crying out loud!)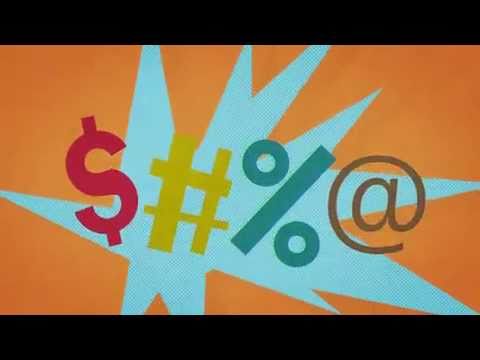 So in line with this, the Bill & Melinda Gates Foundation has put in a whopping $41.5 million to fund new program strategies and investments. A part of the money will also go into finding some ways to re-design the toilet as well as further along sanitation technology (yes, it exists, and yes, that was the first time I encountered the word myself.)
If you've got some ideas of your own, then visit the Foundation's site to contribute or pool in your ideas.
[via Tech Crunch]
Category: Audio+Video, Design Nook, Futuristic, Newsbreak